Senior Home Companions Serves Lafayette and Surrounding Tippecanoe Counties In Indiana under Homecare By Design.
Welcome to Homecare By Design: Enhancing Lives and Enriching Communities
Are you or your loved ones in need of compassionate, reliable, and personalized homecare services in Lafayette, Indiana? Look no further! Homecare By Design is here to provide exceptional care and support for seniors, allowing them to maintain their independence and cherished lifestyle in the comfort of their own homes.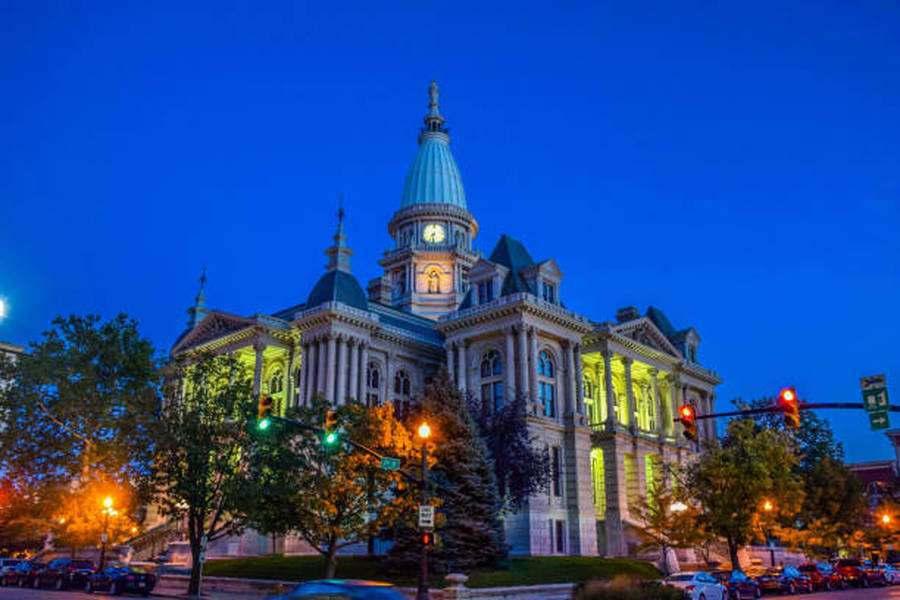 Why Choose Homecare By Design?
Personalized Care: We understand that each individual has unique needs and preferences. Our highly trained and dedicated care team takes the time to develop a customized care plan that addresses your specific requirements, ensuring that you receive the utmost attention and assistance.
Trusted Professionals: Your loved ones' well-being is our top priority. That's why we carefully select our caregivers through a rigorous screening process, including background checks, interviews, and reference verification. You can have peace of mind knowing that our team consists of compassionate, trustworthy professionals who genuinely care about your loved ones' well-being.
Comprehensive Services: Homecare By Design offers a wide range of services designed to meet the diverse needs of our clients. From assistance with daily activities such as bathing, dressing, and meal preparation, to medication reminders, light housekeeping, and companionship, we strive to enhance the quality of life for seniors in Lafayette.
Flexibility and Convenience: We understand that circumstances can change, and care needs may evolve over time. Our flexible scheduling options allow you to choose the level of care that suits your requirements, whether it's a few hours a day or round-the-clock assistance. Our team is available 24/7 to accommodate your needs and provide support whenever necessary.
Local Expertise: Homecare By Design is proud to be a part of the Lafayette community. Our caregivers are familiar with the area, local resources, and healthcare providers, ensuring seamless coordination and collaboration for your loved one's care. We have a deep understanding of the unique needs and challenges faced by seniors in Lafayette, allowing us to deliver tailored solutions that make a difference.
Take the First Step Towards Quality Care
At Homecare By Design, we believe that every individual deserves to age with dignity and respect in the comfort of their own home. Our compassionate caregivers are ready to provide the support, companionship, and assistance needed to enhance the lives of seniors in Lafayette.
Contact us today to schedule a complimentary assessment, where we can discuss your specific needs and develop a personalized care plan that puts you or your loved one's well-being first. Trust Homecare By Design to be your partner in providing exceptional homecare services in Lafayette, Indiana. If you are interested in our services please contact us.
Call today for a free assessment