Our Stories | Meet Senior Home Companions
At Senior Home Companions, our goal is to make independence possible through personalized, exceptional and consistent care, in the comfort of your own home, no matter where you call home.
Through deeply connected and highly personal relationships with our clients and their families, we create active and engaged lives through exceptional care.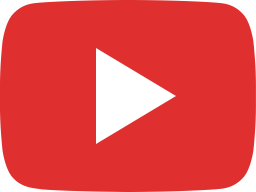 Giving Grace, Listening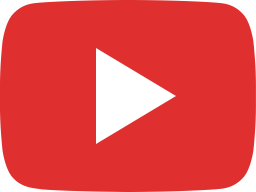 We Continue to Help Seniors and Their Families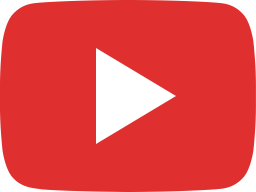 Thank You, Story Cottage Caregivers!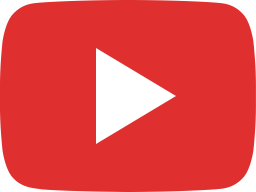 Story Cottage Memory Care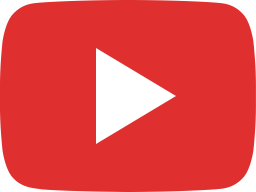 Life-Long Caregivers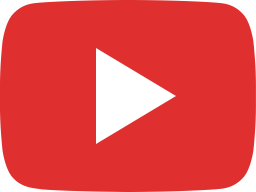 Making an Impact on Lives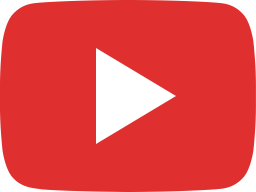 Being a Caregiver Gives Me Joy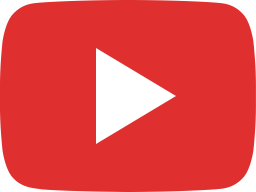 About Senior Home Companions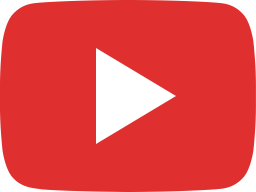 Caregiving with Compassion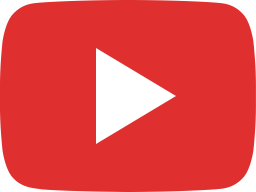 Why Be a Senior Home Companion Caregiver?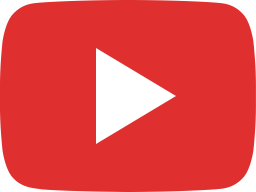 Consistent, Relationship-Based In-Home Care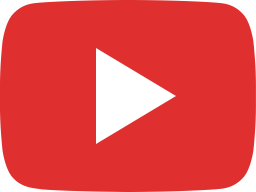 Living Independently with Senior Home Companions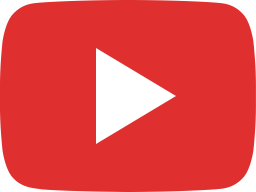 Caregiving Provides Purpose for Senior Home Companions Caregivers in Indiana and Florida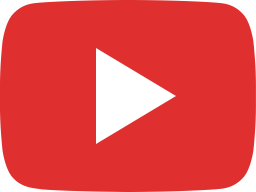 Chat with the Caregivers of Indiana's Senior Home Companions