Our Stories | Meet Senior Home Companions
At Senior Home Companions, our goal is to make independence possible through personalized, exceptional and consistent care, in the comfort of your own home, no matter where you call home.
Through deeply connected and highly personal relationships with our clients and their families, we create active and engaged lives through exceptional care.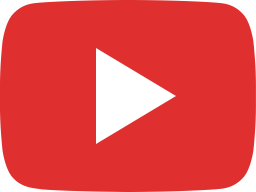 Talking to an Older Adult About Finding Care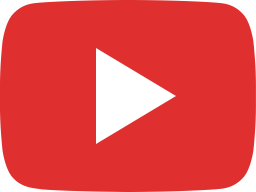 The Navigator: How to Better Understand Memory Loss Behaviors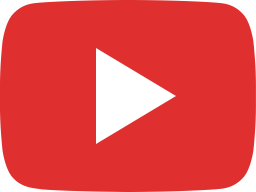 The Navigator: Do you know someone from the Greatest Generation?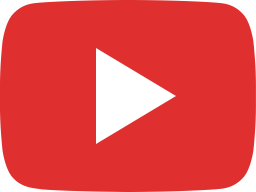 The Navigator: 4 Things to Look for When Visiting Elderly Parents for the Holidays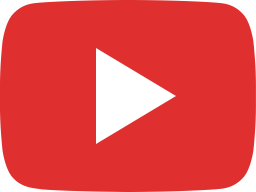 The Navigator 8.26.20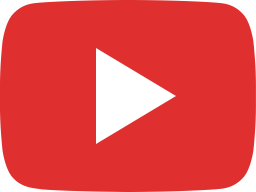 The Navigator 8.19.20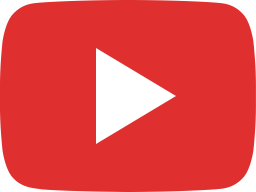 The Navigator 8.12.20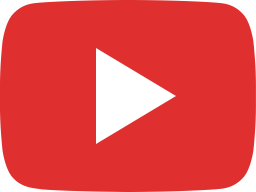 The Navigator 7.29.20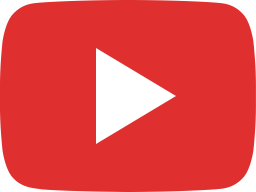 The Navigator 7.22.20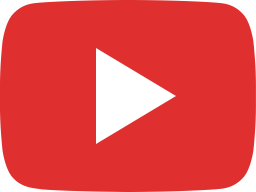 The Navigator 7.15.20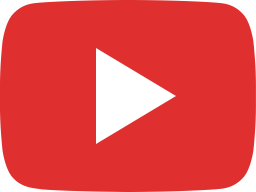 The Navigator 6.24.20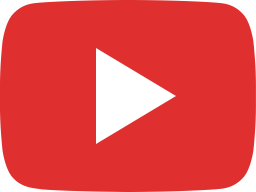 The Navigator 6.17.20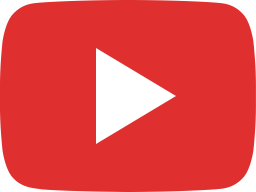 The Navigator 6.10.20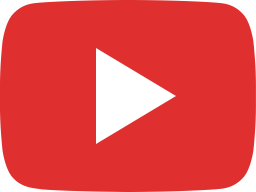 The Navigator 6.3.20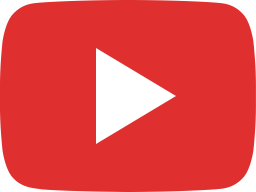 The Navigator 5.27.20